NIOST Researchers to Present on Cultural Biases at AERA Annual Meeting
April 11, 2018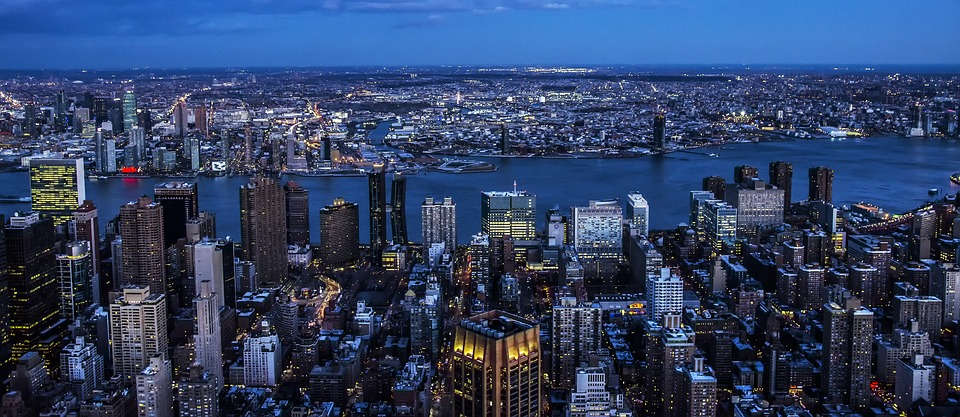 Going to the American Educational Research Association annual meeting in New York this week? Catch our session on "Identifying Cultural Biases: Reflections From Developing Video-Based Training for the After-School Program Practices Tool."
The presentation, by NIOST Research Associate Amanda Richer, will share information from work she has done with two colleagues from the Wellesley Centers for Women, Research Scientist Linda Charmaraman and Research Associate Ineke Ceder, along with NIOST colleague and Postdoctoral Research Scientist Lisette DeSouza. Their work, which you can read more about in this paper from the latest Afterschool Matters journal, explores how we can learn about cultural bias from developing a training and assessment system for out-of-school-time (OST) program quality assessors. They explain:
By documenting how the Afterschool Program Practices Tool (APT) has been validated across multiple OST programs in several phases, we discuss how the field can be advanced by examining the advantages and disadvantages of the different methods used to train and assess reliable and accurate program quality raters. Our main objectives are (a) to provide evidence that we have taken several steps to significantly reduce the potential for cultural bias that is inherent in all educational assessments and (b) to offer OST staff practical guidelines into becoming more aware of cultural biases when rating programs for quality.
This will be part of the roundtable session on "Perspectives on Culture and Bias in Out-of-School Time," Saturday, April 14, 10:35 a.m. to 12:05 p.m., at the Millennium Broadway New York Times Square, Eighth Floor, Gallery 8. We hope to see you there.