Ideas for Summer Learning Programs, from Gardens to the Zombie Apocalypse
June 5, 2019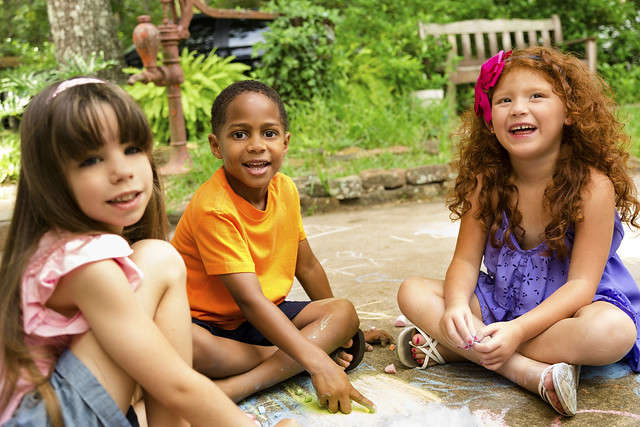 Summer is approaching fast, so we're happy to share two pieces from our National Afterschool Matters fellows on creating engaging summer programs.
In "Designing a Memorable Summer Science Camp: Survive the Zombie Apocalypse" at Click2Science, Rachel Katkar, a science teacher, Student Leadership Board advisor, and dorm parent at the Masters School in New York, explains how she co-created "an immersive, memorable, informative, and fun science camp for elementary age students." During the week, the students entering grades one through five learned new skills, built relationships, and overcame challenges. Among the experiences at the camp, a theater instructor showed students how to create zombie disguises with makeup and costumes, an aikido instructor worked with them on anti-zombie self-defense, and the students also designed and tested fishing poles made from found objects like soda cans.
In "Designing a Dynamic Summer Program" at Click2Science, Michael Waters, the OST and community education coordinator at Westlake City Schools in Ohio, says the key is "to facilitate in-depth activities covering multiple curricular areas," and which build on each other over the course of the summer, while allowing room for student ownership. He offers examples--including videos--of his school's Media and Garden Clubs, part of their summer program for students entering grades four through eight.
National Summer Learning Week is this July 8th to 13th. We hope these ideas will help you get ready and have a great start to your own summer!