Afterschool Matters Dialogue to Explore Belonging and Human-Centered Work
January 22, 2021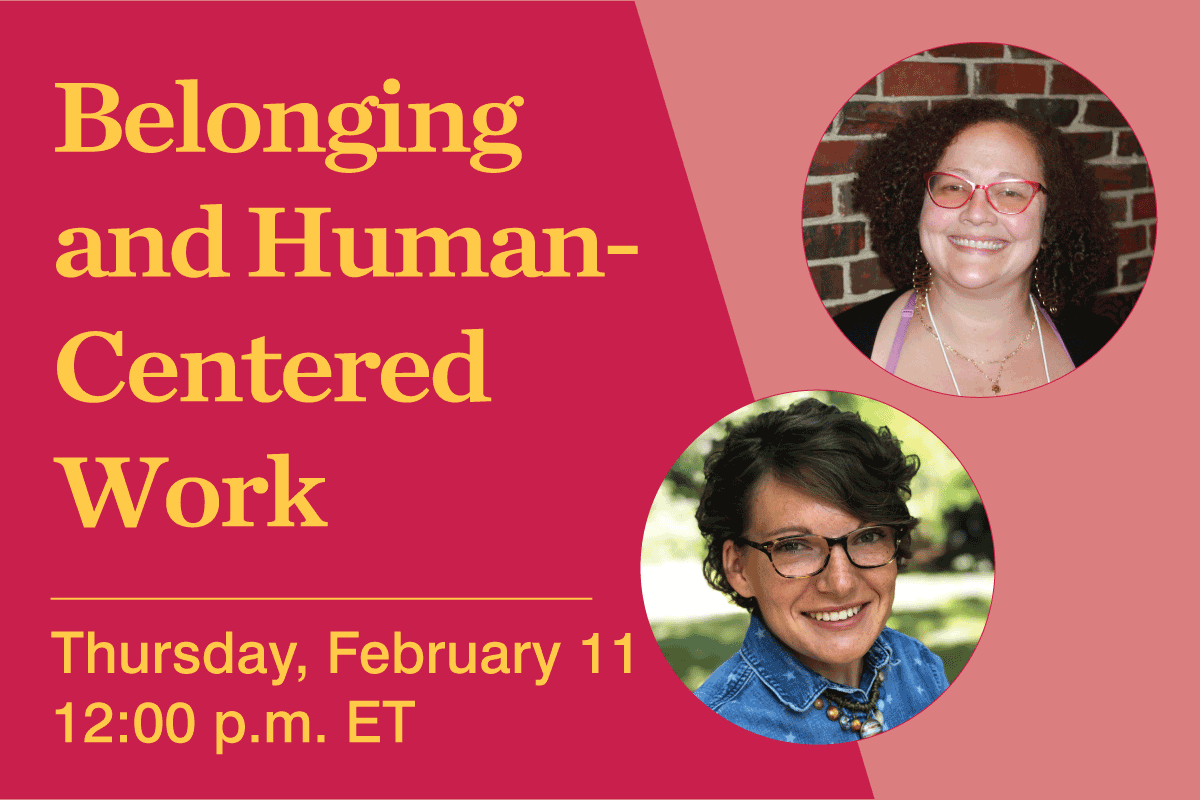 Join the National Institute on Out-of-School Time (NIOST) for our next Afterschool Matters Dialogue, featuring out-of-school time and youth development professionals from around the country. Afterschool Matters Dialogues offer attendees the opportunity to learn about and discuss critical issues in the out-of-school time field. Programs feature presentations by National Afterschool Matters Fellows followed by a question and answer session with attendees.
Afterschool Matters Dialogue: Belonging and Human-Centered Work
Thursday, February 11, 2021
12:00 p.m. ET

This two-part program will feature presentations from National Afterschool Matters Fellows. Priscilla Parchia, a program manager for Expanded Learning in Oakland, will discuss out-of-school time experiences that promote a sense of belonging and how belonging is central to achieving equitable outcomes for children and youth. Youth Librarian Brittany Jacobs will speak about the role that human-centered librarians can play in out-of-school time (OST). This program will be recorded and shared with those who register.
About the Presenters:
Priscilla Parchia:
For the past 11 years, Priscilla has worked in the Bay Area with Oakland Unified School District as a youth developer, coordinator, teacher, and curriculum specialist. She currently supports programs across Oakland as a Program Manager for the Expanded Learning Department in Oakland Unified.
Brittany Jacobs:
Brittany is a youth librarian at Anythink Perl Mack in Adams County, Denver, Colorado. Anythink libraries support lifelong learning for children, families, artists, and entrepreneurs through hands-on programming, popular resources, and one-on-one assistance from dedicated staff.