Spring 2017 Afterschool Matters Journal focuses on key OST issues
October 10, 2017
The Spring 2017 issue of Afterschool Matters is now available, with articles focused on STEM, care work, and teen agency.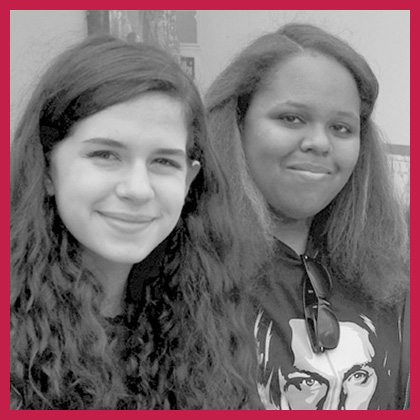 "As a new administration sets out its priorities for the next four years, it's time to take stock of the role of out-of-school time (OST) programming in the larger ecosystem of healthy child and youth development," Georgia Hall, Ph.D., managing editor of Afterschool Matters, writes in her column in the Spring 2017 issue. "What value does OST add in fulfilling our local, state, and national goals? No matter what priorities might be imposed from outside the field, those of us who live and breathe OST know that our contribution goes far beyond better grades and test scores."
Afterschool Matters is a national, peer-reviewed journal dedicated to promoting professionalism, scholarship and consciousness in the field of afterschool education. It is part of the Afterschool Matters Initiative and is published two to three times per year by the National Institute on Out-of-School Time (NIOST) with support from the Robert Bowne Foundation. More about Afterschool Matters, including links to current and past issues of the journal, is available at niost.org/afterschoolmattersjournal.