OST Program Evaluation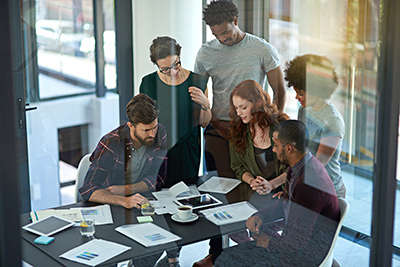 NIOST researchers work with on-the-ground partners to help them:
Measure quality outcomes for all
Assess the effectiveness of policies and practices
Benchmark against best practices
Develop in-house evaluation skills
Inform the greater field
Working with partners, we ask important questions on topics and issues that are most important to them, their staff, the youth they serve, and their community, such as:
What do we do well?
How can we invest our limited resources to get the best benefits all around?
What are our youth learning in our programs?
How can our staff measure the impact of their work?
Are we providing quality for all?
We empower our partners—from individual programs to system-wide networks—to help ensure quality OST for all. Our recent partners include: