Karen O'Neill, Ed.M.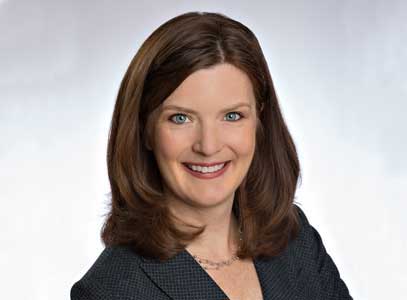 Karen O'Neill
Training Associate
Karen O'Neill, Ed.M., is a training associate at the National Institute on Out-of-School Time (NIOST), where she supports afterschool programs working on areas such as continuous program improvement, community building, coaching, and technical assistance.
Prior to NIOST, Karen directed multiple K-12 out-of-school time programs where she developed a deep interest in and passion for out-of-school time program quality through workforce development and data-informed management. Karen also has over a decade of experience in adult learning both in the classroom and online. She holds an Ed.M. in Education Policy, Planning, and Administration from Boston University and a B.S. in Industrial Engineering from University at Buffalo.