Come Work for NIOST
January 14, 2019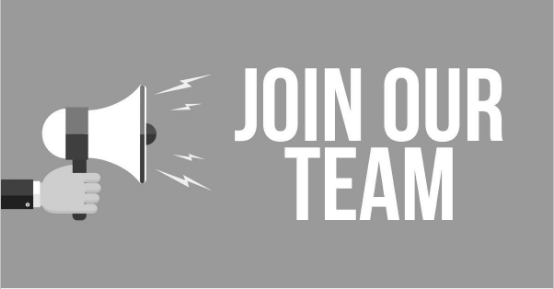 NIOST is hiring! We're seeking a project associate to join our team at Wellesley College and help us increase quality for all in out-of-school time!
For forty years NIOST has supported the healthy development of children, youth, families, and communities, and advanced the OST field through its research, professional development, advocacy, and tools. We're seeking an associate with training and project management skills who can provide program technical assistance for out-of-school time clients and develop training content. The successful candidate is a self-starter who has conducted projects and managed tasks individually and as part of a team.
If you have:
Training and presentation skills including public speaking, meeting facilitation, and coaching in person and via online formats;
Experience translating best practices drawn from research to a lay audience;
Knowledge of cultural and linguistically responsive practices to increase equity and inclusion;
Excellent writing skills, experience with a variety of writing forms (such as training content, blogs, curricula, research syntheses, correspondence, and project communications);
Strong verbal, interpersonal, communication, and relationship-building skills; and
The ability to work well independently and as part of a team;
and want to:
Work in a team to provide technical assistance for national clients to support quality OST;
Develop and deliver training content that focuses on continuous quality improvement through the use of data and coaching, via in-person workshops, webinars, and NIOST's electronic portal, among other channels;
Apply knowledge of measurement and evaluation tools used in OST programs;
Build relationships with clients, potential clients, and colleagues in the field;
Seek funding through networking and writing proposals for training and TA projects;
learn more and apply. We look forward to reviewing your application.